Music videos have been around for decades; every one has seen BET, MTV, VH1 or a music video channel offspring.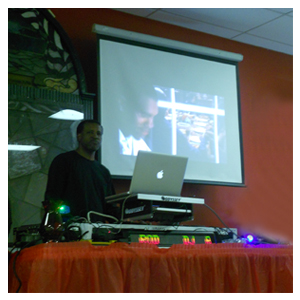 We are a social media generation stimulated by both sight and sound.  The way we think, communicate, behave, live and are entertained have reached a new level.
Today, the "sight and sound interaction", has been born into the world of DJing.
Our VJ's have been playing music videos at various video dance parties, events and celebrations since 2008.
During your celebration, you can also use this service to enhance the uniqueness of your event by incorporating photo montages.  Perhaps you would like to pay tribute to your parents during the father/daughter and mother/song dances, to your the wedding party during the bridal party dance, show your child growing through the years at their sweet 16 or graduation party or honor a retiree for all their loyalty and service.
We can produce a photo montage for anything you imagine ~ the possibilities are truly endless.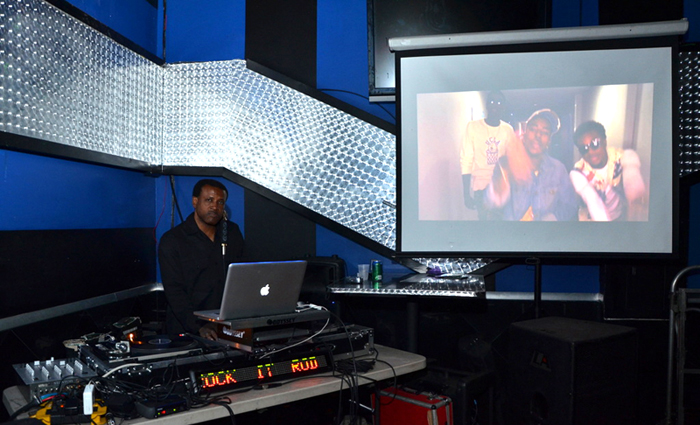 Elegance is important!  Being in some of the most beautiful venues in Florida, our goal is never to detract from the ambiance, but rather compliment it; know that our VJ set up is classy and non obtrusive.